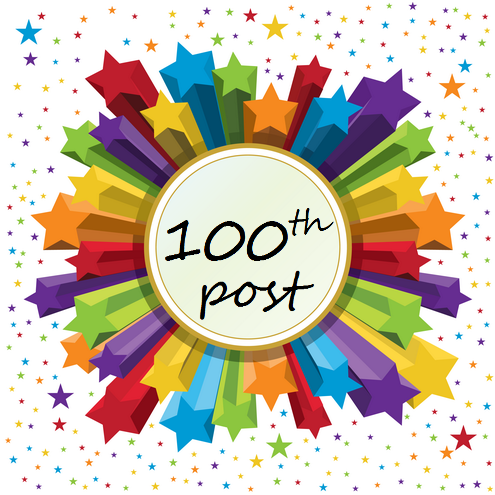 Today I'm posting the 100th post on my blog! So for the sake of celebrating I'm writing this post, including a little history of the blog.
I started this blog at the end of 2007, wow! Time sure flies! Initially I had intended it as my little place on the internet to share some crafty things that I liked to do in my spare time. Around that time I got in touch with miniature painting, and I posted one of my first miniatures here.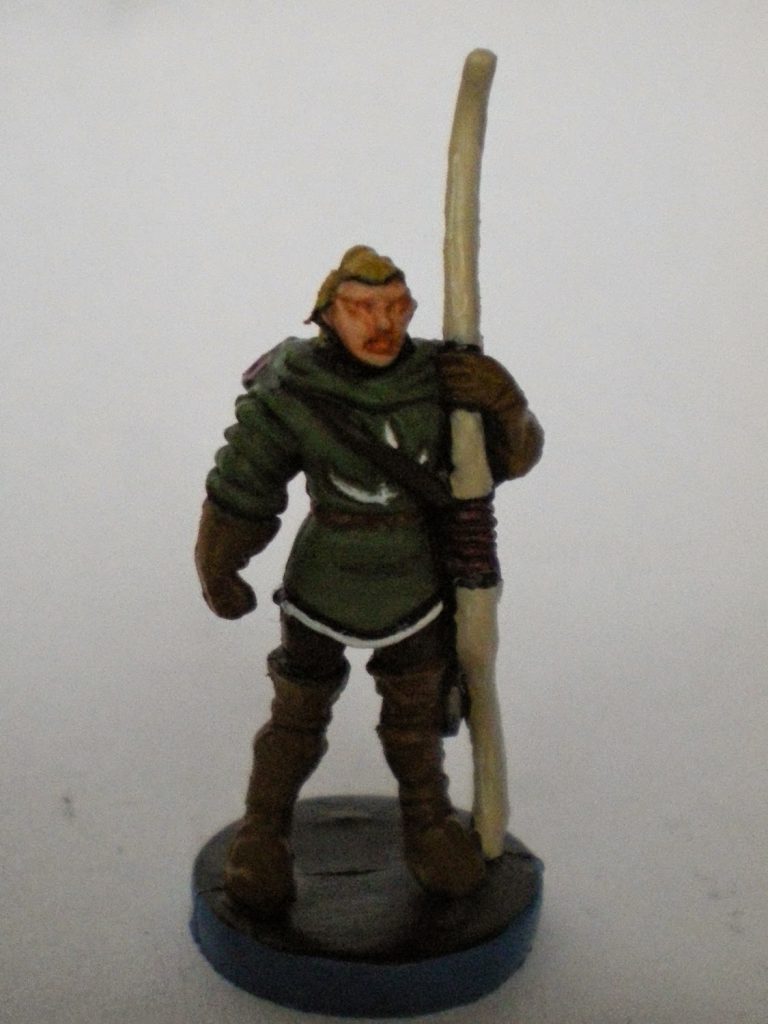 First miniature on the blog
Then, slowly, but very steadily the miniature painting virus caught me! I starting visiting different internet fora, and looked amazed at the figures on CoolMiniOrNot. My figure world was still mainly inhabited by Games Workshop figures, as
those were easily available and I didn't know that many brands yet.
At the end of 2009 I had an accident, which left me with a nasty injury in my elbow. I wasn't able to paint, and it took a long time to get back to painting. But in the mean time I kept visiting fora like Tim C's forum (I don't remember the name anymore), WAMP, and other figure painting related sites.
In August 2010 I finally recovered enough to hold a brush again. I finally started painting figures from different ranges, and had my first try at online contests, which gave all new motivation to paint more.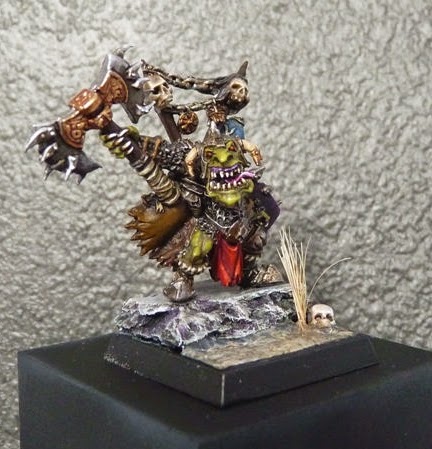 This piece deserves a better picture I think 😉
In 2010 & 2011 I painted quite a lot of figures, and started watching DVDs about painting like Jeremie Bonamants DVD and the Miniature Mentor series. I was learning new things and felt like sharing those things with others. I started posting simple tutorials and reviews.
2012 was the year of Games Workshop. Starting with a painting competition in Belgium and The Netherlands, and I spent a lot of time on two models for that. I was super excited to win an award with my Caradryan :).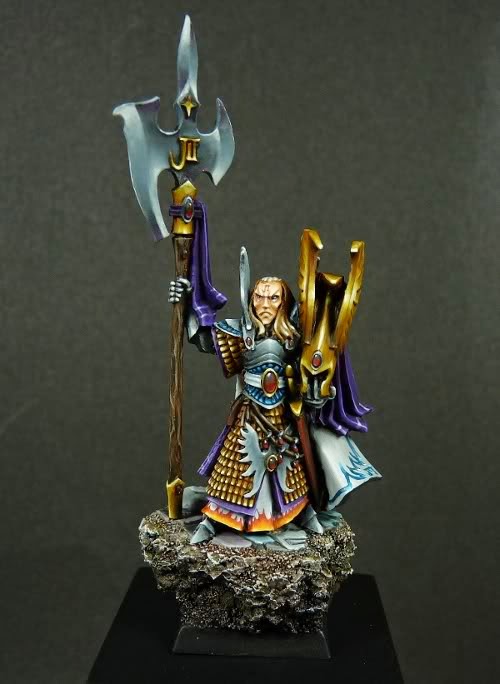 I also gave my first painting lessons that year, and joined Gerrie Schenck on a great trip to Gamesday.
Painting for competitions is fun, and motivating, but it also turned out to take the fun away for me a bit. I was trying too hard to get things perfect and I couldn't enjoy the hobby anymore. As it so happens that was exactly around the time when I went to Jarhead's beginner class in Germany. Now that's a great way to get the fun back 🙂
I also attended a workshop by Stephan Rath, and one by Mathieu Fontaine that year. And it was the first time to visit Scale Model Challenge. Yes!! Painting was fun again!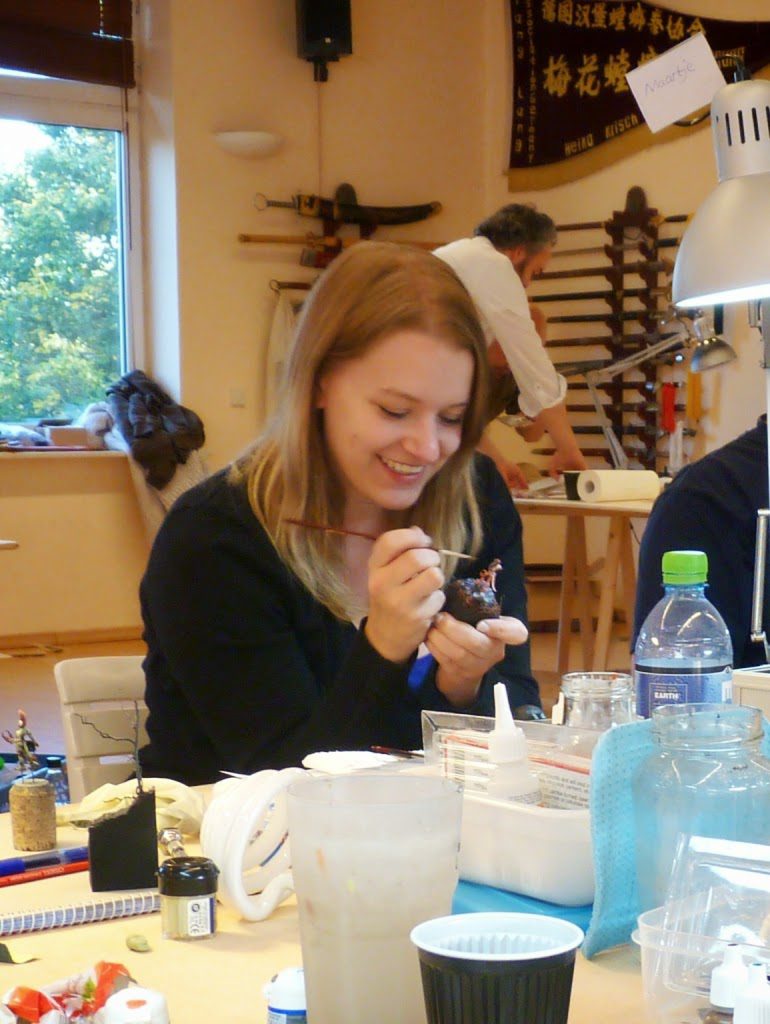 Me during Jarheads painting class in Hamburg
Then came a silent year. In 2013 I hardly painted, as things in real life were getting my attention 🙂
Which leads us to this year were painting is completely back in the picture! I'm enjoying it more than ever!


I have come to realize over the past few years that it is the community that makes painting so much fun for me. Sure, most of the time we paint on our own, but in the end I think it is all about sharing. There is so much to learn from each other. We all have different backgrounds and different views on things. It is so great that this hobby unites us all! I have met the most amazing, inspiring people both on the net and in real life. All thanks to this wonderful hobby!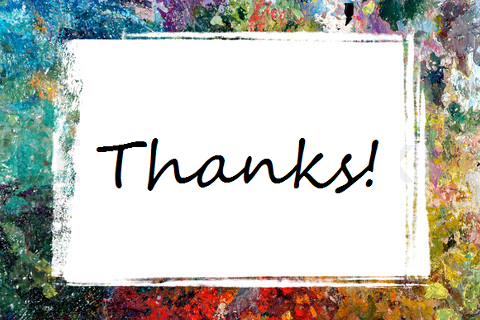 So I would like to take a moment to thank everybody in the painting community for sharing, inspiring and taking time to look at each others pieces! And thanks to all of you that follow my blog, or joined me on facebook 🙂
Finally, I thought it would be nice to share MaGie Miniature Painting in numbers:
Started miniatures:47
Over the past 7 years I have left around 12 miniatures unfinished (I might forget one or two). Some were unpainted because I lost inspiration, some because of time, and some because I forgot the colours I used. Some I intend to finish one day, others will likely remain in this stage forever 🙁

Little gallery of shame…
Finished miniatures: approximately 35
Honestly I don't think I have finished many miniatures. It is my goal to learn something new, or try something new with each miniature. But I also don't want to rush it anymore, just enjoy it 🙂
Posts
So this is the 100th post. That means 99 posts came before it. As it turns out, event reports are super popular as two reports on Games Day 2012 (HERE and HERE) have had the most views so far. Coming up third is a recent step by step tutorial that I wrote for the dragon banner on the GW dark sorceress.
I hope you enjoyed this little write up! And see you soon with more updates!