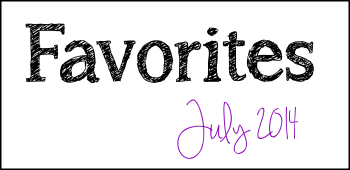 Hi everyone!
Another month has rushed by, bringing lots of hot weather and some really nice things on the miniature painting front 🙂 So without further ado, here are my favorites of last month:
Swordmaster Kae by Graphigaut
First favorite is this lovely sculpt, created for the Drakerys game. I'm beginning to think I really missed out on this, not having pledged to the kickstarter. There are many nice minis in the game, but this is definitely my favourite so far.
Stresa report by Sergeant Black Art
This has been the month of Stresa! Seems like such an amazing event, I am really sorry I couldn't go. Who know? Maybe someday! For now, I am glad there are so many wonderful reports & picture galleries. This one by Sergeant Black Art has sublime pictures 🙂 But for many more links, check Masterminis link collection!
Squarg the Frogrider by Sproket
David Soper has got to be one of my favourite painters. He has an incredibly characteristic style, which works wonders with this awesome miniature! Love everything about it 🙂
Jen Haley on painting competitively
Do you want to take part in a painting competition? Have you taken part in competitions and wonder about how voting works? Want to know what works and what doesn't? Then I am sure, that like me, you will really enjoy this interview!
Ajani by Pablo López Tentacles by Marina Aynagoz
Awesome sculpt and wonderful paintjob to match! Great display of what you can do with digital sculpting.
Lisbeth Step by Step by Julien Casses
Step by steps are always great, and even more so if it is one of a Studio McVey mini painted by Julien Casses.
Penthesilea by Alfonso Giraldez
I'm becoming a bigger and bigger fan of Infinity miniatures, and then look at this! Alfonso sure know how to sell those babies with his amazing paintjobs. I just couldn't resist getting my hands on this mini either 😉
Tentacles by Marina Aynagoz
Another Studio McVey sculpt, this time painted to perfection by Marina. I love the NMM gold, the incredible purple cloth and damn that freehand!
Well that's it for this month again! I hope you enjoyed browsing through some of my favorites of last month! See you back soon 🙂