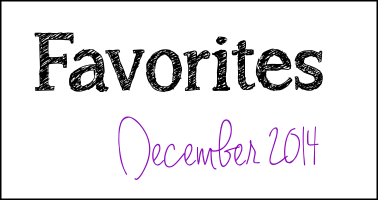 Hi everyone!
Welcome to 2015 & best wishes to all of you!!
Of course I cannot start the new year before finishing the last, so therefore I am sharing my last favorites post of 2014 :). I have to admit that, along with many of you I suppose, December is a busy month and I have not spend that much time on the internet browsing cool miniature websites. So my list is a little shorter than usual, I guess.
Anyway, here are my favorites last month!
Sculpts & Paintjobs
Warrior of ancient nations by Markus W.
I immediately loved this paintjob. From the lovely blues to the excellent metallics and the smooth skintones. And of course the amazing tattoo 🙂 Then I saw the anglerfish on the shield and possibly got even more excited – I like fishes :D. Brilliant work!
Barin by Freeman
Wow! What an impressive sculpt. It's iconic, it's fierce, it's highly ornamented: Great! I especially love the expression on his face.
Die letzte Valkyrie by TheChromaticCircle
That atmosphere! I like the painted backgrounds a lot, really sets a mood to a miniature. On this lady the skintones in particular are very well done in a cool tone that fits the scene very well. I really want to try out skintones like this someday too, and then this piece will definitely serve as inspiration 🙂
Berrock, Bull warrior by Roman Lappat
I love the unexpected skintone on this beast. Brings so much live to the piece, especially in contrast with the brown tones on the rest of the mini and the base. The metallics & rust effects are truly perfect!
Monster Minotaure by bb68922449
Another big beast. I usually am not a big fan of these big creatures but this month they have captured my attention, because of these lovely paintjobs. Look at the translucent skin on this piece! The OSL effects are really done exquisitely. Honestly, I cannot tell wether the metallics are painted in metallic paints or NMM, but they look amazing 🙂
Irene von Goritsi by Jennifer Haley
Jennifer is one of my favourite painters and I always enjoy watching her paintjobs. This mini is absolutely no exception. Wow! I love this piece! The colour combination is awesome (I have to remember that), and I am a real fan of this sculpt from Wrath of Kings. Let's hope it will be available for purchase someday ;).
New releases, Kickstarters etc.
Black Sailors Kickstarter
Had I not been on living on a budget, I would definitely have tagged along in this Kickstarter. Those are some incredible miniatures and also amazing studio paintjobs!
Blood rage
I'm not sure yet what exactly this will be, I think the minis will belong to a board game. But when I hear Studio McVey, I already get excited. But mostly I was excited by seeing this sculpt below. I really hope it will be possible to purchase some of these minis separately. Preferably in resin :).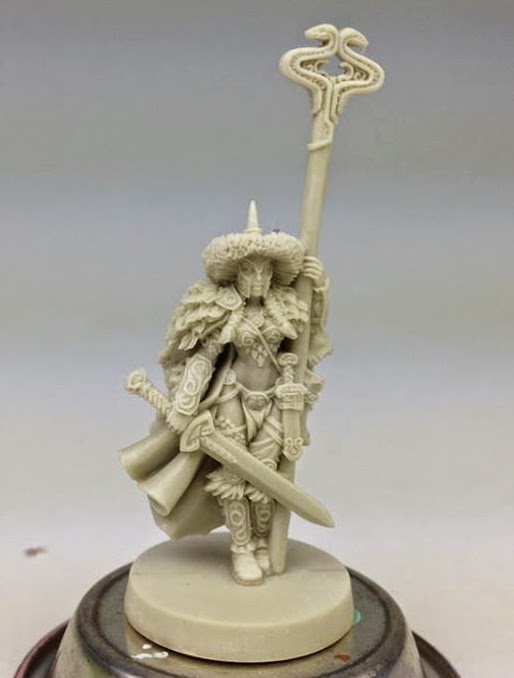 I found this picture on Blood Rage's facebook page. As linking to facebook photoos gives some issues (links getting deleted after a while) I decided to post this picture directly. I do not own rights to this picture.
That's it! It has been a lovely year, time for 2015 to shine!
I hope you enjoyed my favorites of December and see you very soon 🙂